Course Dates: Tuesday, 8th May, 2018 - Sunday, 17th June, 2018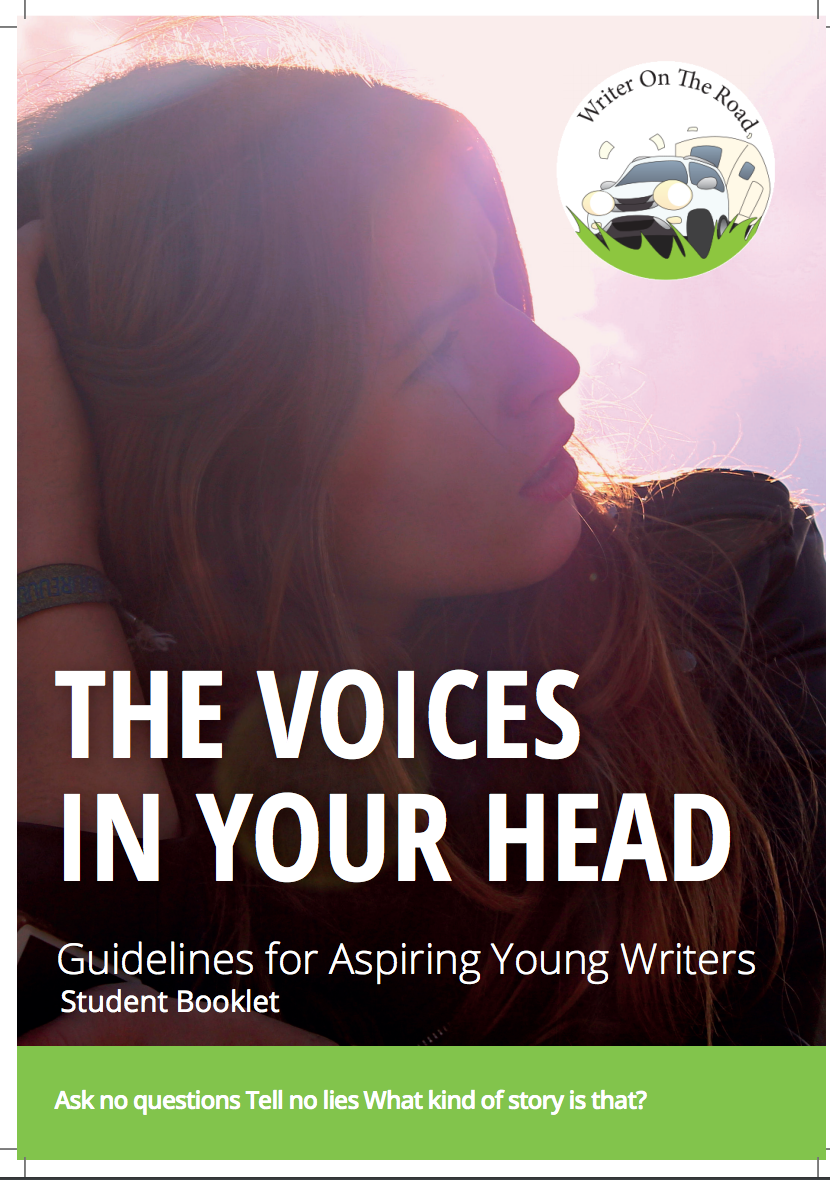 Are you a creative writer with a story to tell but you're not quite sure how to begin? Or maybe you already have a story and want to make it the best it can be? During the next six weeks you will learn the craft of storytelling. All you need to bring is your imagination.
Course includes:
1. Free Voices in Your Head Story Writing Guidelines
2. Free Bringing the Voices to Life: a Story Planning Workbook
3. Weekly online workshops where we discuss the craft of story writing**
4. Support materials, including weekly powerpoints and writing exercises to help you make your story sing
5. Feedback on your work at the brainstorming, planning, drafting and editing stages during the six weeks - please note, you need to submit your final draft for feedback by Tuesday, 12th June, 2018.
6. Certificate of completion
** The weekly workshops, powerpoints, writing exercises and support materials will be uploaded and made available to you if you can't attend the workshop for any reason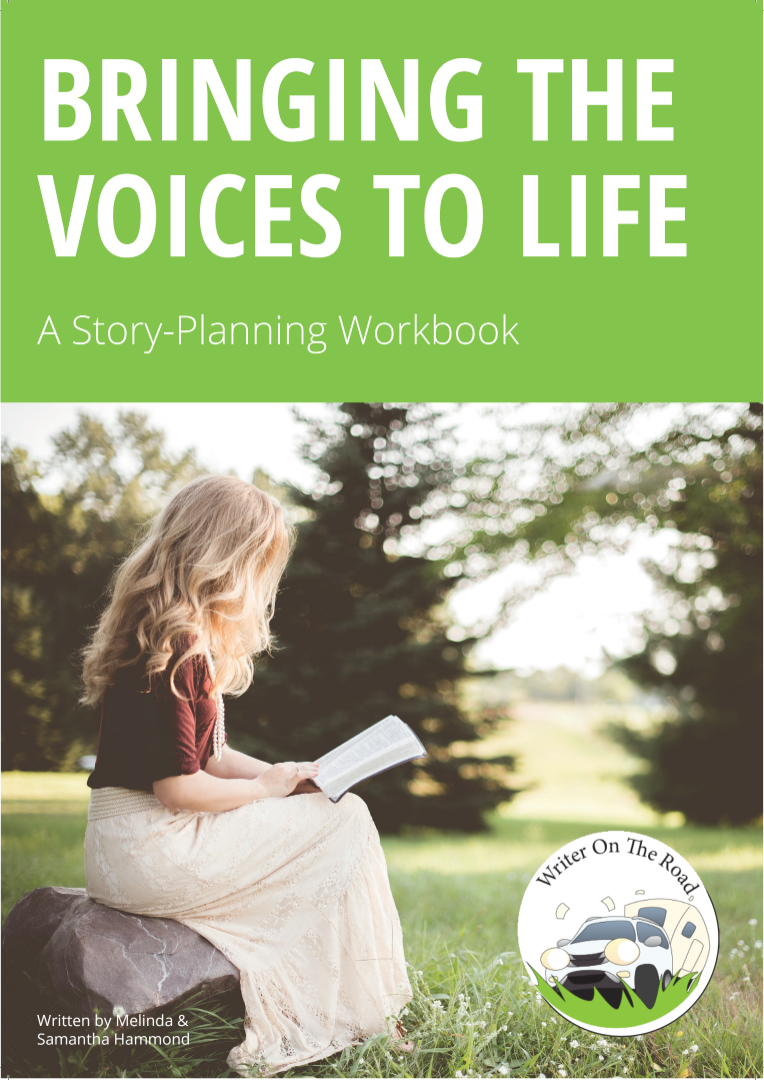 Course Outline:
You will learn the skills of story writing over six weeks. You will brainstorm, plan, draft and edit your story until it sings. You will learn to recognise the elements of a good story and apply these to your own writing. You will practise your writing and open your mind to new ways of telling. You will explore new ideas and add them to your ever growing pile of writing snippets. You will unleash your voices within...
You will study the short story genre. What exactly is a short story and how can you create one?
You will learn the elements of a short story: techniques, tricks and tropes.
Building your story: brainstorming, writing activities and planning to make your short story sing.
Drafting your story: letting your imagination soar...
Week 5
Editing: letting your critical brain play at last!
Week 6
Course Details:
Course dates: Tuesday, 8th May, 2018 - Sunday, 17 June, 2018
Weekly online workshops: 5.00 - 6.00pm every Tuesday (upload, powerpoint and support materials available straight after workshop)
Cost: $95